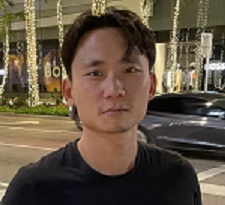 Thoughts on How to Build and Sell AI Products
I help companies with AI product development and go-to-market. I have worn many hats in AI across engineering, product, and GTM. Currently, I'm an AI/ML Architect at AWS. Before, I was a product manager at Alexa. All opinions are my own.
Subscribe to the newsletter
Join Generative AI professionals getting occasional updates on new posts and projects.